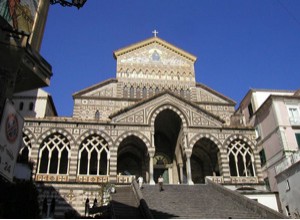 Travel by comfortable car (with or without driver) to the Amalfi Coast and visit the most beautiful Amalfi coast towns: Positano, Amalfi, Ravello.
Taste freedom while driving the roads of this beautiful southern land, stopping to wander ancient streets of Amalfi coast towns, and visit historical, cultural and natural places of interest.
Immerse yourself in this magnificent world of Amalfi coast rich traditions. Walk through the Amalfi Coast towns with its old-style houses and handle delightful crafts.

Book your car and be free to travel!